Farrier Testimonials
Before trying anything new - it makes sense to refer to those you trust. The same logic applies to Polyflex Horseshoes. We have seen the difference its made for the horse, but we would never ask you simply to take our word for it.
"First let me say that the Polyflex shoe is limited only to ones imagination. Mechanics may be applied when needed. I have had great success with the shoes. For poor quality hooves where safe nailing was impossible, to conformation problems and gait interference. I highly recommend Polyflex."
- Mike Wharton: CJF & APF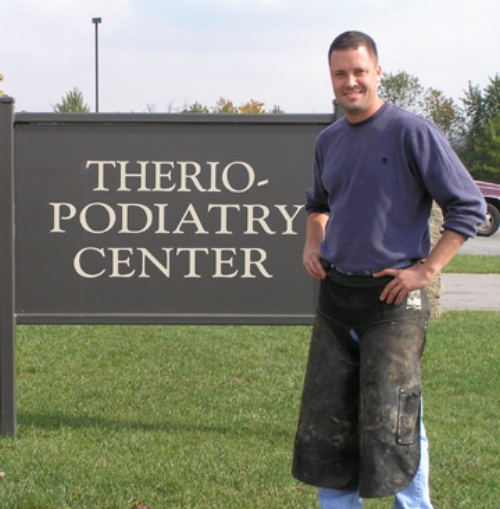 "I use Polyflex shoes for many foot ailments. One particular use is for improving poor quality walls & tender soles. The hoof that doesn't hold a nail well & throws shoes often – I use Polyflex Shoes with sole support. This allows me to rehabilitate these poor quality walls. The flexibility of the Polyflex shoe combined with the sole support, mimics the barefoot condition while offering protection. This allows me to get these cases sound while rehabilitating their compromised hooves. The results are impressive & consistent"
- Dr. Scott Morrison: DVM & APF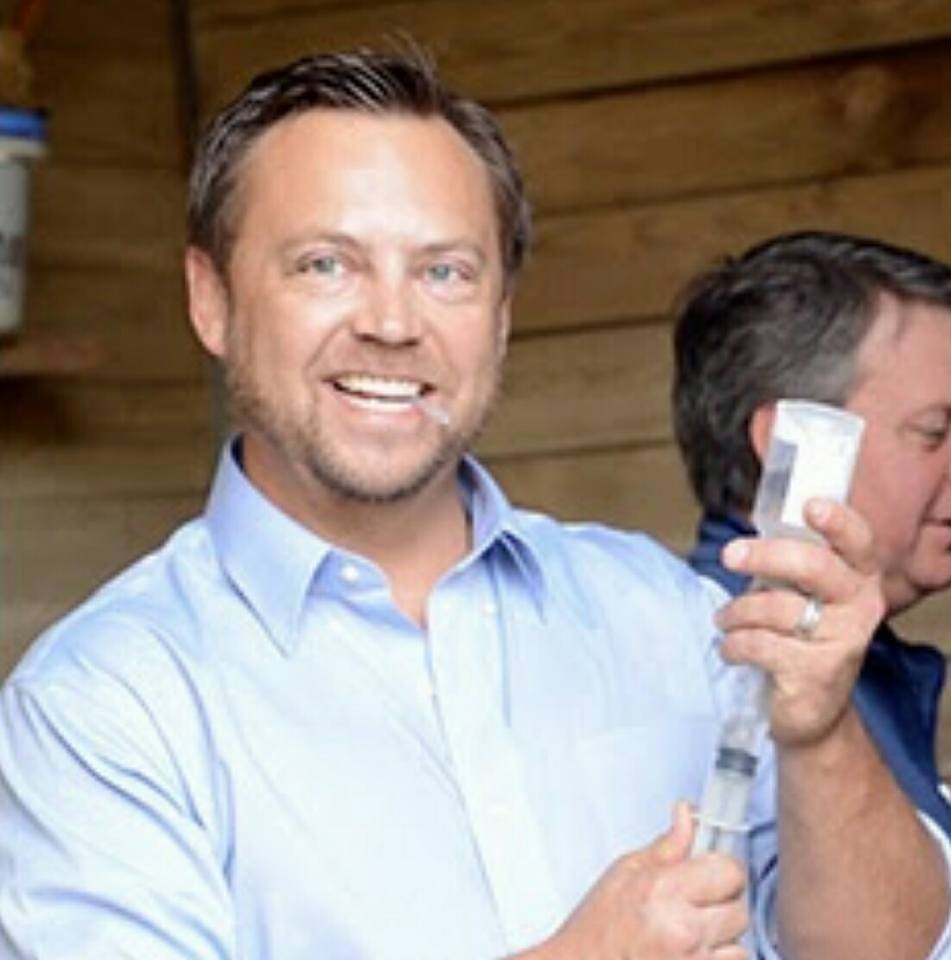 "I have been using the Polyflex shoe developed by Curtis Burns for about 10 years. I have found this shoe to be one of the most versatile and complimentary applications for performance & therapeutic cases. I have used these shoes on multiple Grade 1 Stakes winning thoroughbreds, FEI Grand Prix show jumpers, FEI Grand Prix dressage horses, Rolex Kentucky three-day-event horses, FEI reining horses, foundered ponies and everything in between. "
- Dr. Vern Dryden: DVM & CJF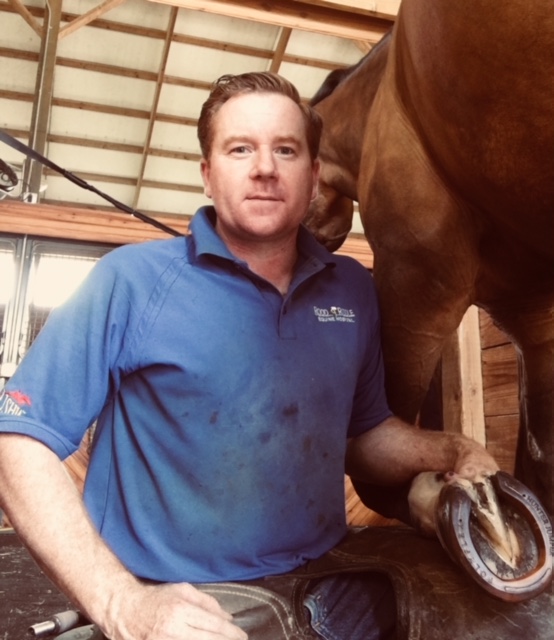 "There is no doubt in my mind that the Polyflex range of shoes is one of the most innovative horseshoes on the market.The polyurethane construction allows concussion reduction, while also providing protection. The flexibility of the Polyflex horseshoe allows characteristics similar to the function of a barefoot hoof capsule, therefore horses tend to respond faster with the return of better foot quality and soundness. I believe Polyflex horse shoes have added a new dimension for farriers to help horses that suffer from foot pain. I have shod hundreds of horses, covering numerous disciplines with the Polyflex range of horse shoes. I can't recommend them highly enough."
- Stuart Muir: NZCEF-CJF-DIPWCF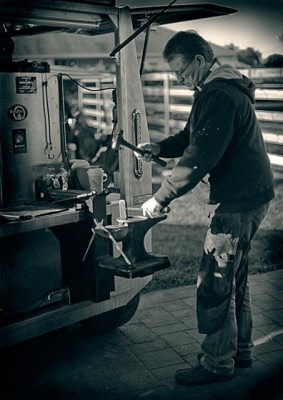 "I believe when you have to get a horse sound you must have an open mind. Farriers that shoe world class top level horses need to be diversified. When dealing with the highest level of performance horses you need a shoe that doesn't compromise the foot or hinder the horse. Polyflex Horseshoes have been what's made it possible for many of my horses to be sound for the jog and win on the Global Tour"
- Dave Farley: CF, APF-1
Visit again soon for more testimonials!